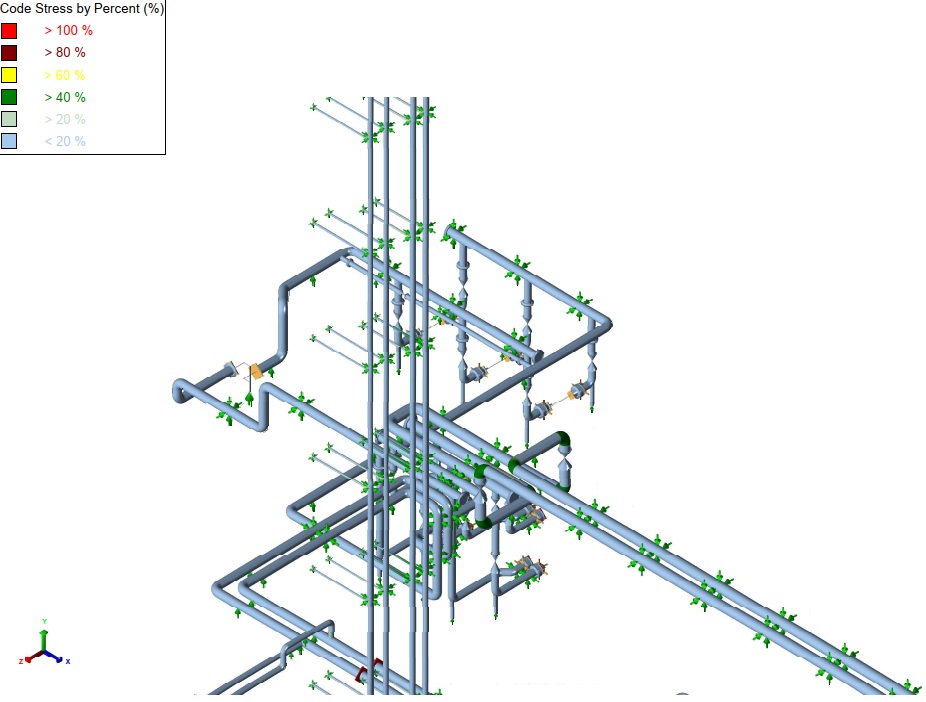 Optimizing Chilled water piping system through systematic piping analysis and structural analysis
The project is a prestigious high rise government building located in Lusail City, Qatar.
The project is one of the land mark projects with high quality architecture finishes and state of the art building systems reflecting the reputation of the client.
Building Height: 116.24 Meters

Built-up Area: 85278 Sq. M.

No. of Floors: 5 Basements + 19 Upper Floors + 1 Technical Floor

Green Building Rating – GSAS 4 Stars
Conserve was awarded to perform value Engineering for the ETS room initially. On engagement of Conserve in the project, we found opportunities to reduce the cost in the piping system while improving the reliability of the system. Conserve have successfully completed the awarded scope demonstrating significant savings in the piping network. The Project is successfully completed, commissioned and in operational at present.
ETS Room
Riser System
Main Header Piping
Primary Side PipeNetwork
The analysis of pipes involves three kinds of checks such as Hydro stress check, thermal stress check and sustained stress check. When the pipe routing along with its supported locations are qualified from the above mentioned checks, the pipe is free of deflection check too. The detailed pictures of stress check and its model related to the projects are attached below.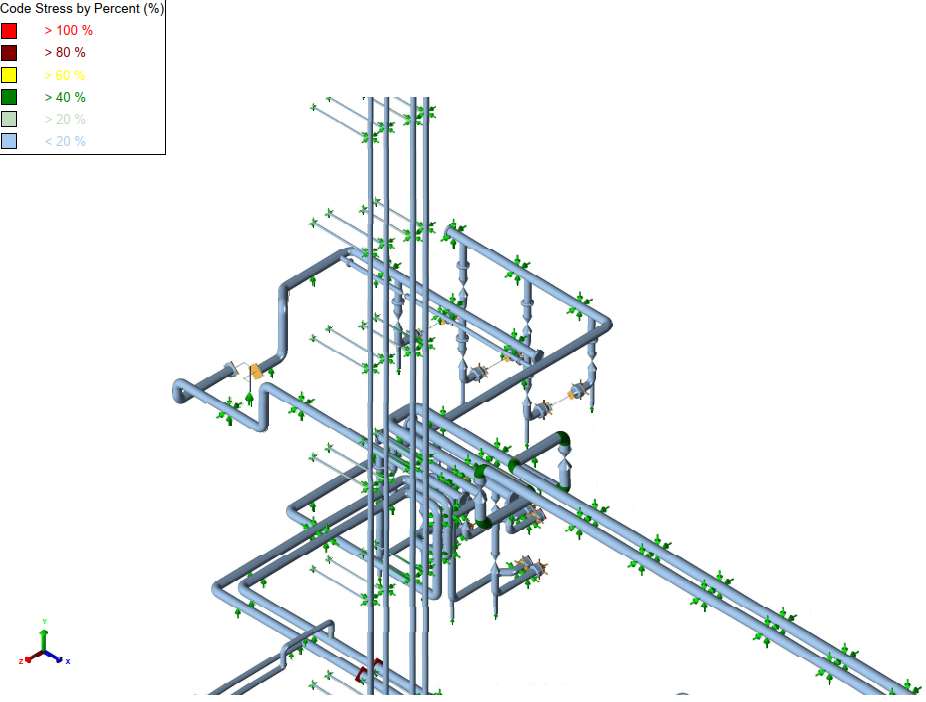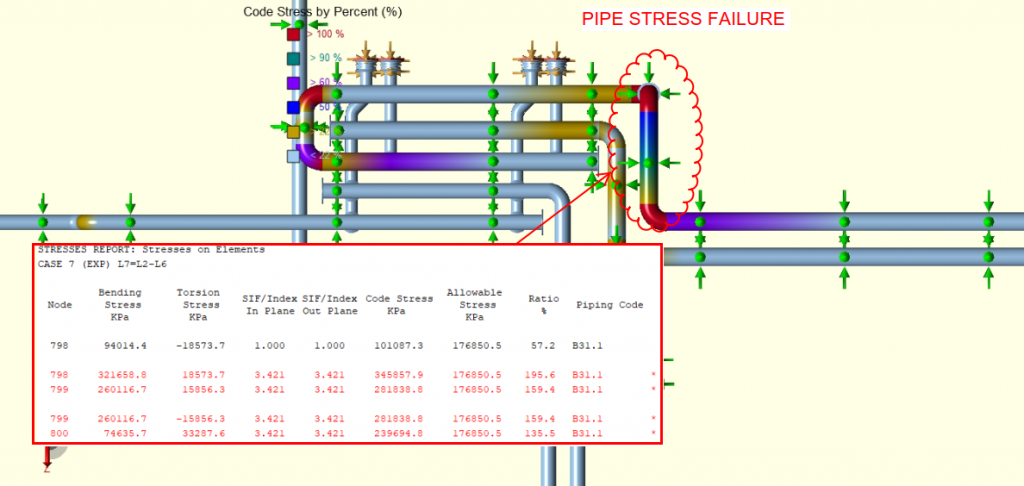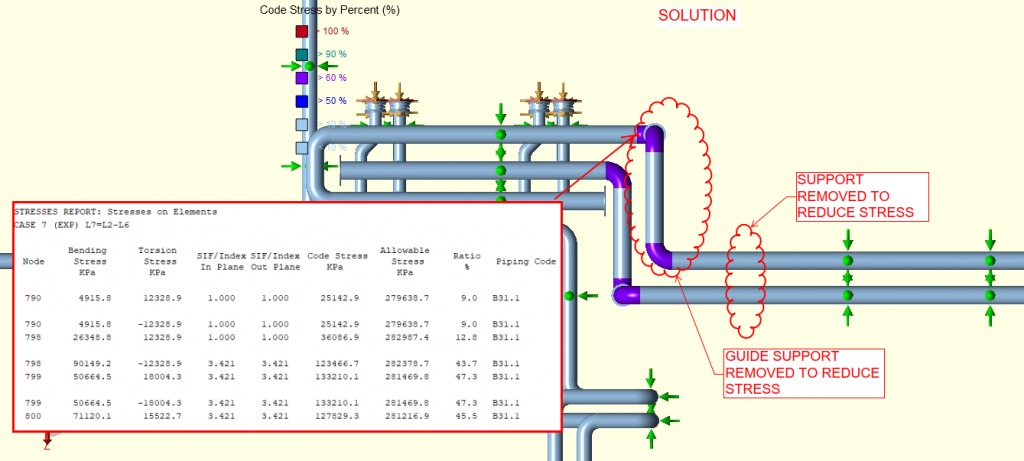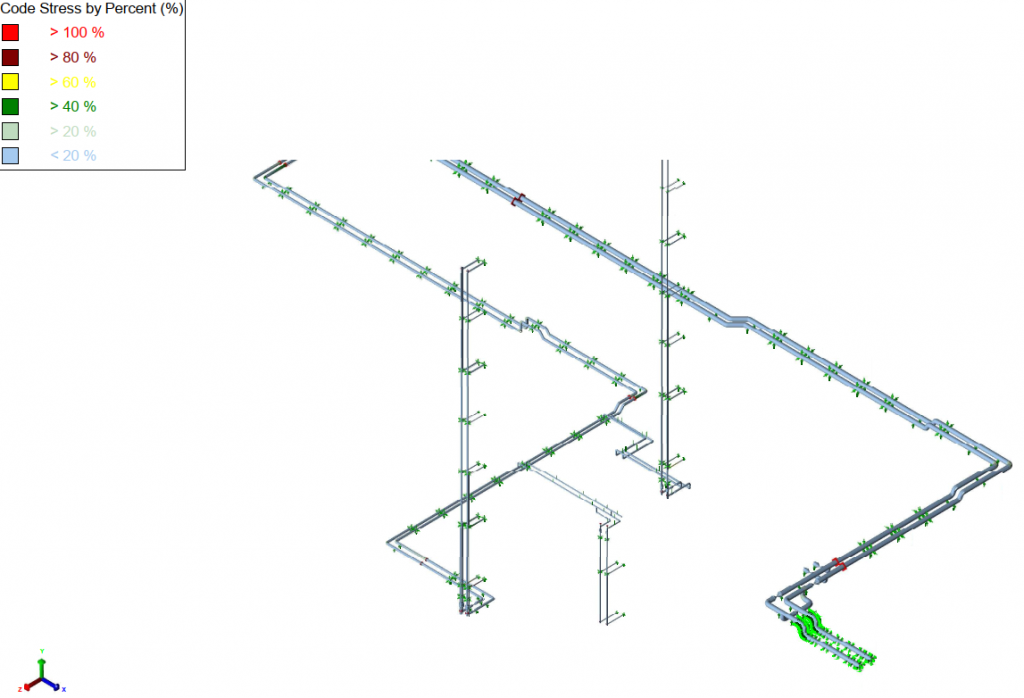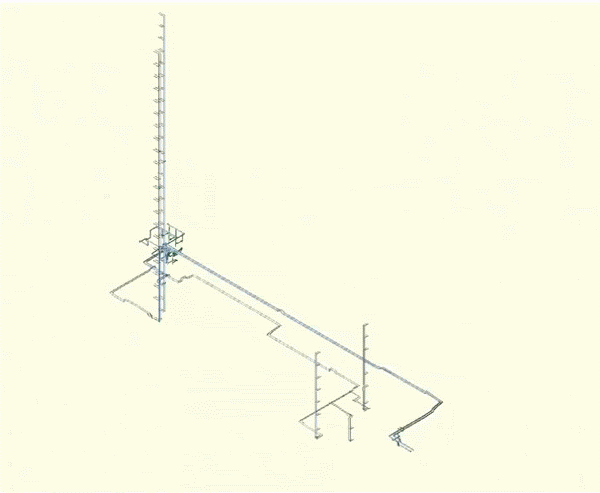 The outcome of the project is the node markups based on the recommendations provided. Here are some node markup layouts provided below.
Output (Pipe support - Node Layout)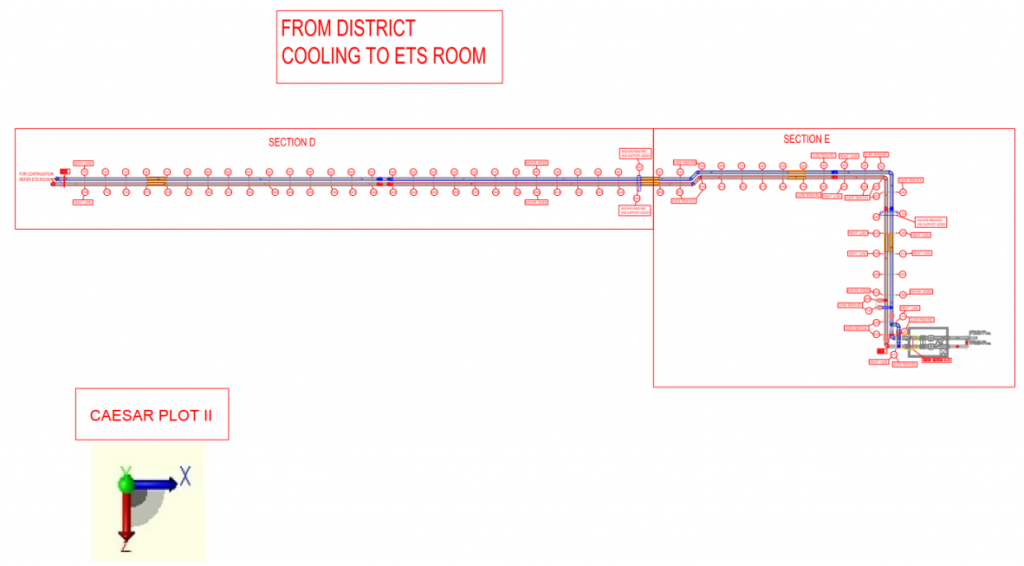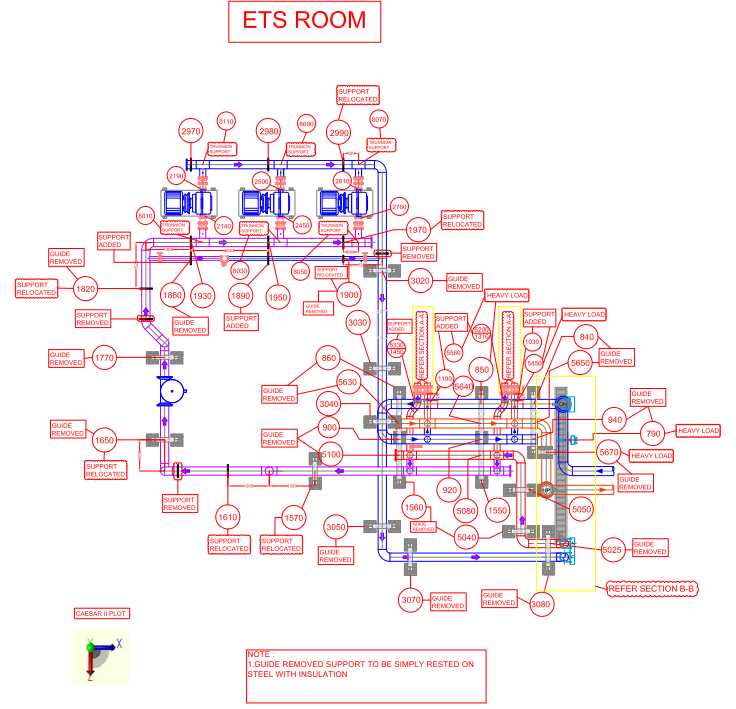 Conserve will be happy to assist your projects in executing stress analysis, piping engineering and
other engineering services all over the world through Our offices are located in India, UAE, Qatar, Saudi Arabia, Canada, United Kingdom, Egypt and Singapore.