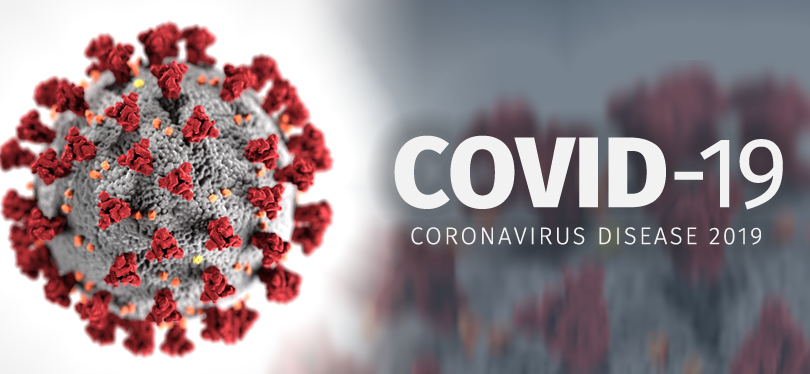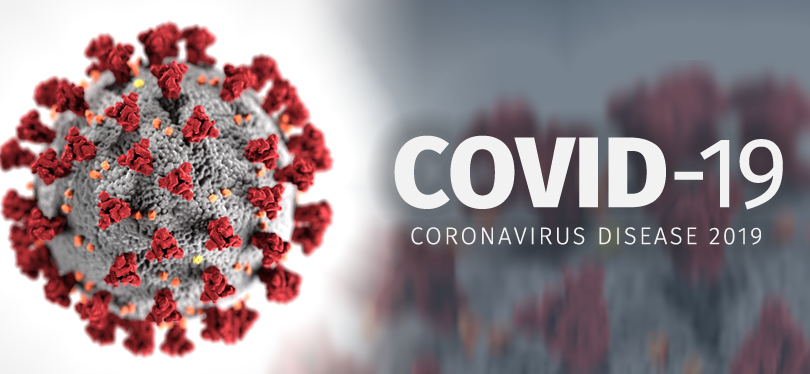 As the COVID-19 situation rapidly evolves, Conserve has put in place its response plan to ensure the health, safety and wellbeing of our people, our clients and their families which is always our priority.
Conserve always stands with our people in taking care of your health & wellbeing
1. Precautionary Measures for Team Conserve:
It is very important to take care of your health in the present situation, if you have any sickness it is very difficult to get the service of Government or Private Health Care facility. All health care facilities are overcrowded.
Always take hot water.
Do not smoke
Stay away from Alcohol
Wash your hands frequently with soap and water. Sanitizers are not available in the market
2. Actions to take in case of any sicknes:
WHO provides the following as symptoms for COVID19 infection?
Dry cough
Running nose
High temperature
Sore Throat
If combination of the above symptoms appears please report immediately to HR for her advise
3. For General Sickness please take rest, consult HR/admin for available medicine in stock. Please take necessary remedial actions such as,
Taking proper medicine/ antibiotics.
Take proper rest.
If required a telephonic consultancy can be arranged with the doctor.
4. Going to a hospital/clinic should be the last option unless COVID 19 symptoms are shown.