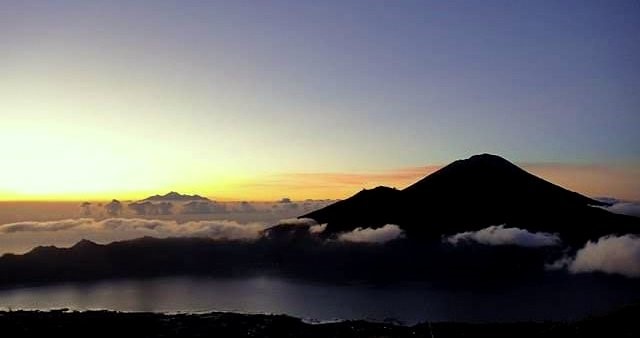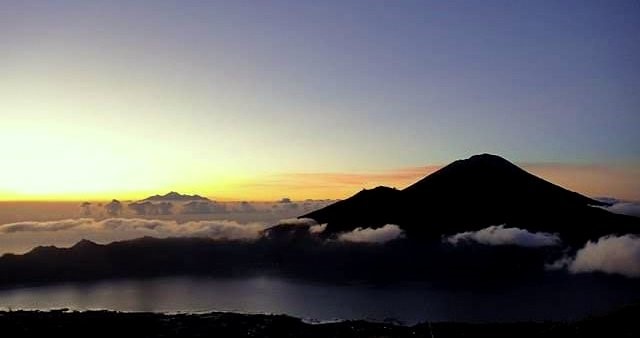 Dear Colleagues
Heartiest wishes for a happy and prosperous 2019!
I would like to share the lessons learned in my recent adventure trekking experience which I consider as the key learnings of the year 2018.
Here we go,
We were on a family holiday to Bali Indonesia in the mid of Dec 2018. The holiday gave a good break and gave lot of energy to get back into work. This is the first time I was completely isolated from regular works for at least a week. One of the memorable event in the holidays was trekking to the peak of Mt Batur.
Mount Batur is an active volcano, trekking to peak of Mount Batur to see &feel the warm smoke from the caldera(In simple terms caldera is the open mouth of the volcano) and the beautiful sunrise.
Me and my colleague are picked up from hotel by 2:00am, reached the basecamp by 4 am. We were introduced to a guide and a small group of 4 more people.
The Team: 6 people from different countries, speak different languages, different age group and different physical capabilities.
The mission: To reach the peak by 6 am, see the sunrise, views of undisturbed Balinese evergreen forests and have a feel of warm smoke from active volcano.
The journey and lessons learned:
The team started by 4 am, even though there are team members who can move fast stayed with the team and supported each other. Especially me and another 51-year woman faced lot of difficulty. Others have supported, helped us and waited for us throughout the journey.
Lesson learned: Team spirit
This is same with work, not all our colleagues have same skills. We are from different places; we are total strangers before we got introduced in our office. Sometimes people lack the required skills, they fall sick, they are demotivated and they are challenged. It is our duty to help them, support them, train them and motivate them to succeed as a team.
Half the journey, me and the other woman almost fainted and gave up. But the group motivated us and stayed with us till we got some rest and energy.
Lesson learned: Having positive people around you and self-motivation
Its ok to get tired, but you should be surrounded by people who showers you with positive energy and always want best out of you. Avoid people who spread negative vibes and speak negative language. Secondly even though you are surrounded by positive and motivating people, only your inner motivation will help you. You should be induced and ignited when there is an external support.
After 2 hours of hard trekking in tough and solidified volcanic rocks, we have reached the peak at 5:54 am well before the sunrise. On reaching the peak everyone is excited about the achievement and congratulated each other. We wanted to take a group photo. Guess who took the photo?Our guide who helped and guided us through the tough journey volunteered to take the photo.
Lesson learned: Leading without expectations
This is the real character of the leader. A true leader gives credits of success to his team and takes accountability and responsibility for the failure. This is the culture we follow in Conserve, always we keep our young team members in the front and give them credit to the success.