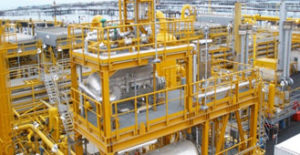 Structural analysis services include :
Offshore Platform analysis
Conveyor Design & analysis
Our Latest Architectural Design Services Projects
Structure
Engineering of all buildings shall start with structures.
CAD Drafting Services
2D drawings support for Architectural, Structural, MEP, Infrastructure and Transportation departments
Laser Scanning
We document the As-Built of a construction site with a lot of time saving in real time surveying
You can provide the answers that your potential customers are trying to find, so you can become the industry.
Get more website traffic, more customers, and more online visibility with powerful SEO services.
Simulation & Analysis
Create and manage top-performing social campaigns and start developing a dedicated customer fan base.
Conserve offers acoustic design and consultancy services through its offices in India, Canada, UAE and Singapore.
Structural analysis services include :
Static analysis
Dynamic analysis
Seismic analysis
Vibrational analysis
Offshore Platform analysis
Conveyor Design & analysis