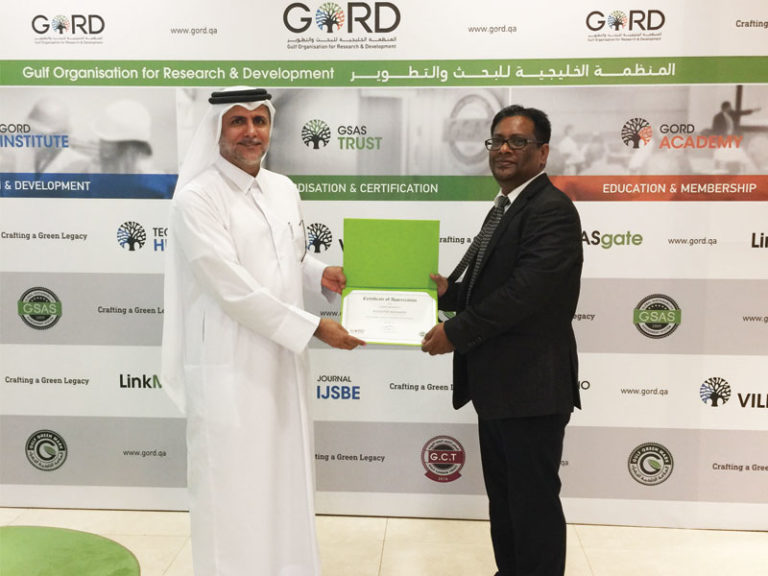 GSAS is becoming the most popular Green Building Rating system in the MENA Region. With the launch of GSAS – Operations, GSAS became the first rating system in the region to rate existing buildings based on its performance. We will discuss about GSAS Operations in a different post.
Meanwhile we would like to repost our earlier post on Introduction GSAS Green Building rating system. This video was appreciated by GORD and we have an appreciation for publishing the video .
The Presentation covers
What is a Green Building?
What is the significance of Green Buildings?
Various Green Building Rating systems
Why GSAS is important?
How GSAS Certification works?
The presentation helps Construction Professionals to have a basic understanding of GSAS Certification
Conserve Solutions will be happy to assist your projects. Our offices are located in India, UAE, Qatar, Saudi Arabia, Canada, United Kingdom, Egypt and Singapore.