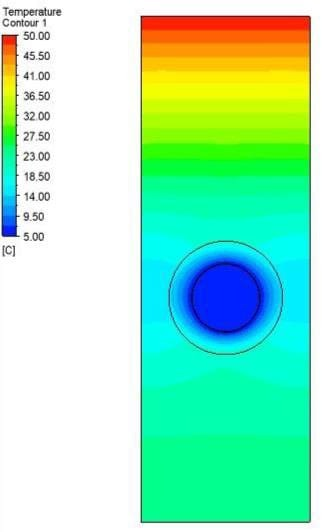 Conserve was requested to carry out CFD Simulation of underground buried Chilled Water Pipe Network for an entertainment area developed to attract the Tournament spectators. Conserve has successfully executed the project and solved the requirement of the Client using CFD Analysis.
The gross floor area of the entire project area is 8000 sq.m.
Conserve's scope of Work in this project was to analyze the temperature influence in the externally buried Chilled Water network using Computation Fluid Dynamics Tool. The core intend behind the analysis was to determine the thickness of the Insulation Material – Chilled Water Pipes.
Conserve using its technical expertise had a detailed input study on the Chilled Water Network and prepared a Domain Model of the Network considering data received from Client. The methodology opted to carry out this simulation was Quasi Steady State Condition to have most accurate results.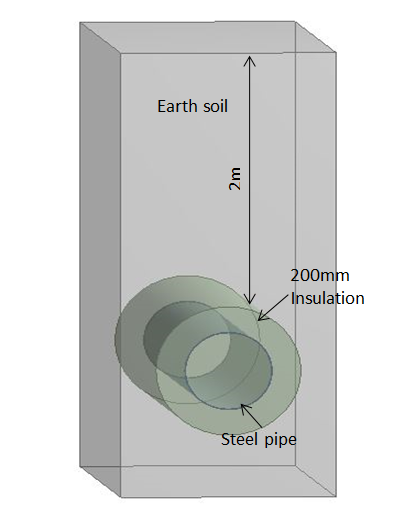 The above snapshot shows the Domain Model considered for the CFD Simulation which consists of the following,
Chilled Water Pipes
Chilled Water Liquid inside the Pipe – Water at 5 Degree Celsius
Insulation material
Earth Soil
Temperature Distribution of Earth Soil without Chilled Water – Contour Plots: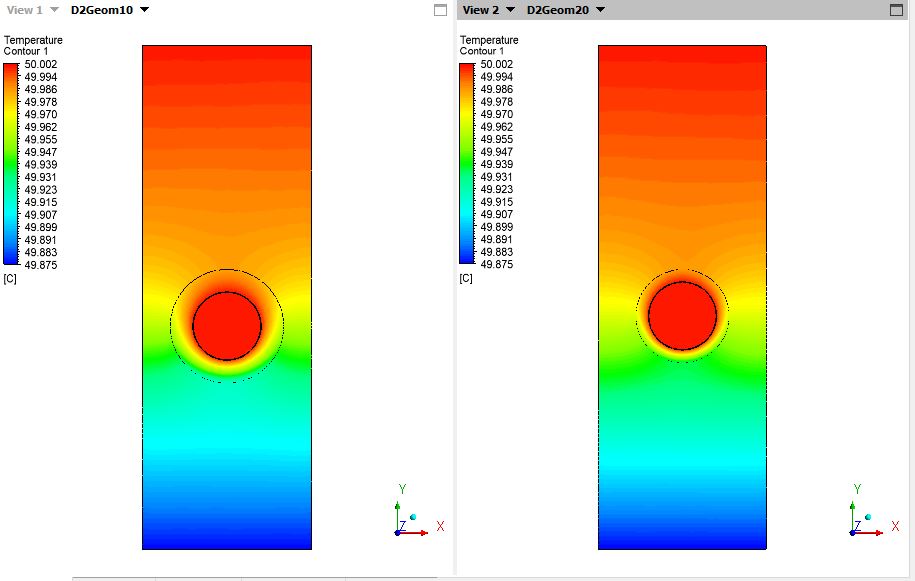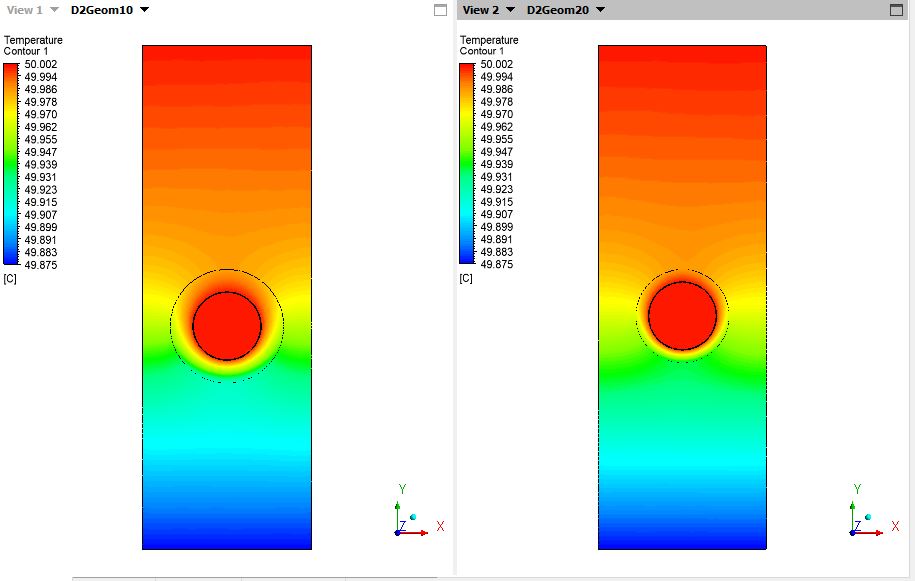 Temperature Distribution of the Buried System – Contour Plots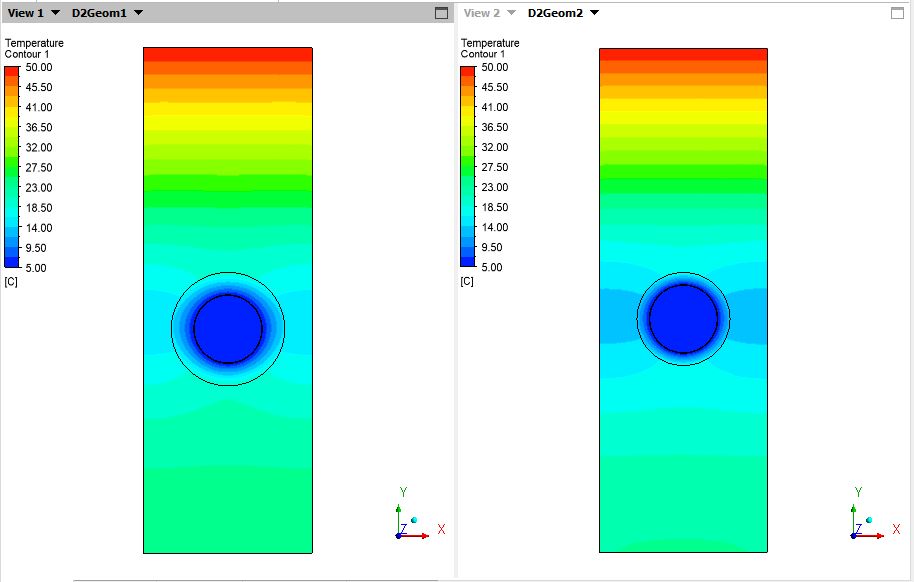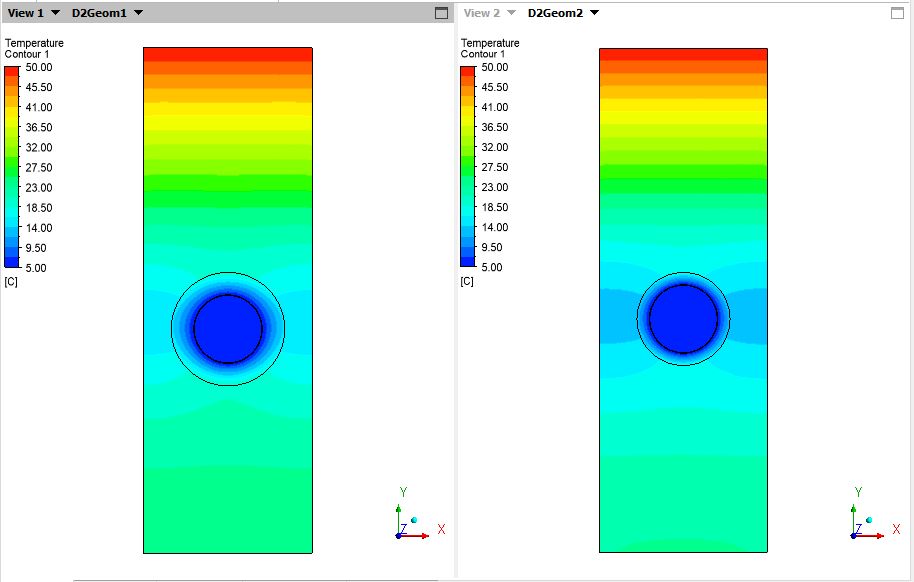 Temperature Distribution of the Insulation & Pipe Material – Contour Plots: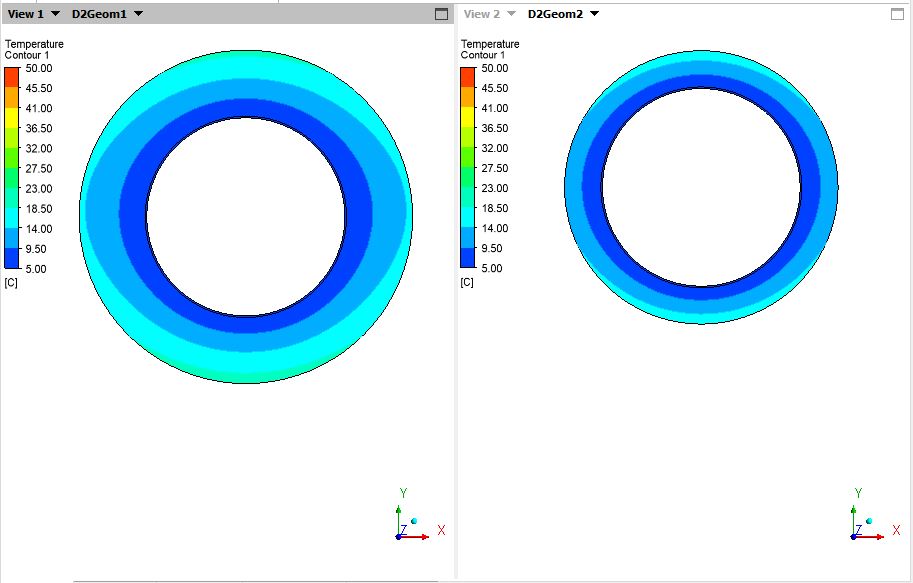 Temperature Distribution of the Chilled Water – Contour Plots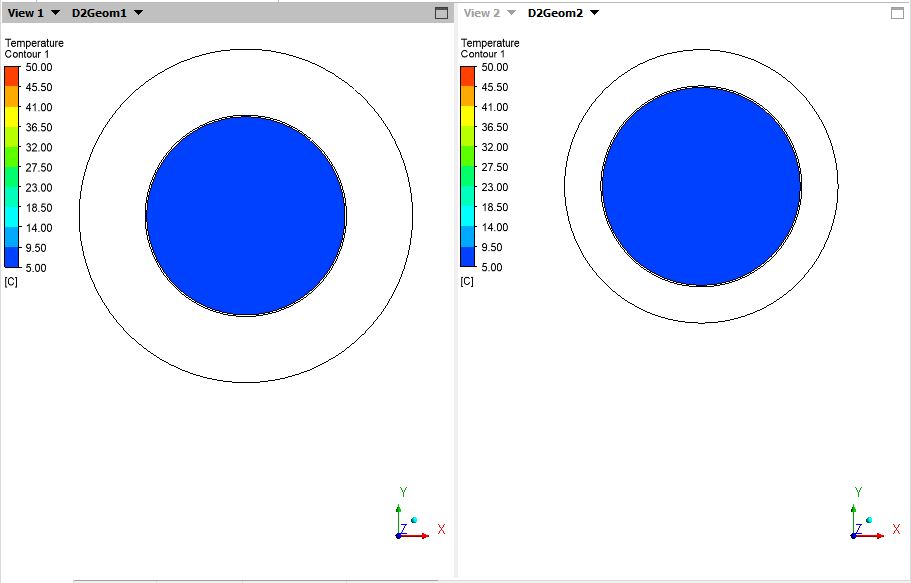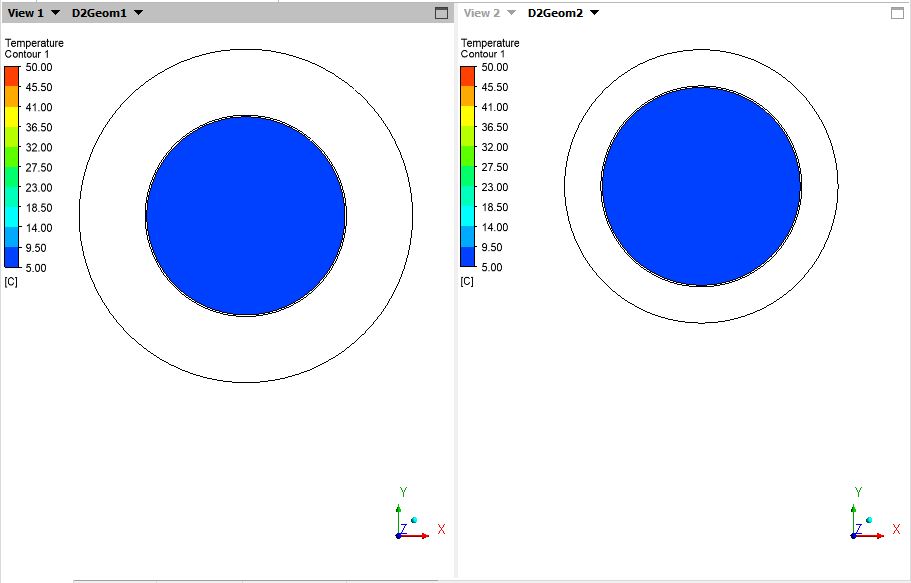 The obtained output from the CFD Simulation is clearly stating that the temperature influence of the Chilled water Buried pipes were minimal and so the Insulation proposed solves its requirement.
Conserve will be happy to assist your projects in executing CFD analysis, stress analysis and other engineering services all over the world through Our offices are located in India, UAE, Qatar, Saudi Arabia, Canada, United Kingdom, Egypt and Singapore.